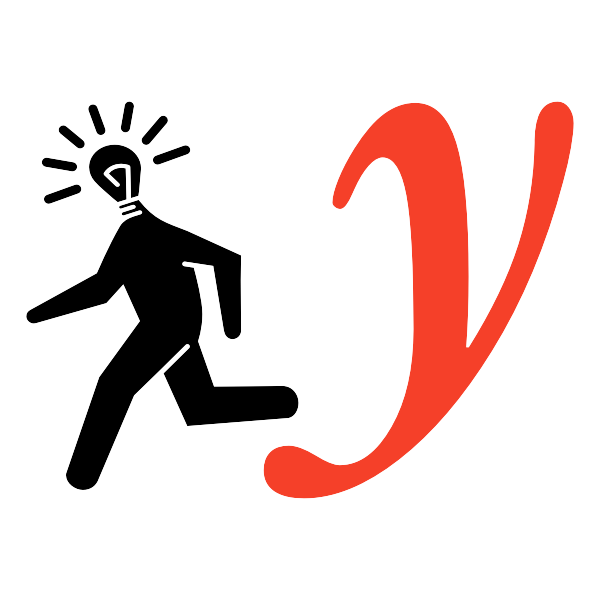 Why do you work so hard to succeed?
What made you want to start your company in the first place?
Are you still excited to wake up & offer your uniqueness to the world?
Or do you sometimes feel like that burning desire is flickering?
How you answer defines your purpose, your passion. That's your deeper why.
Y Design Co helps you visually and emotionally connect with and portray your deeper why via customized, world-class identity & graphic design.
To accomplish this great task, we primarily focus on creating iconic logos & brand identities, but also offer the full range of graphic design services.
Connect with why.
Create with why.
Brand with why.
Build with why.
That's why we're here.